Former Escala quartet member Izzy Judd has revealed that she and husband Harry Judd had to rush son Kit Harry Francis, 3 to accident and emergency a few days ago due to him having a reaction to the annual pre school jabs. Taking to Instagram to share with fans, she said:
Went to A&E tonight as Kit had a reaction to his pre school boosters. Poor Kit has always been sensitive to his vaccines BUT thank goodness for vaccines!! Being in a hospital sent my anxiety flying, just can't bear to think of the scenes behind the wall of the Children's department (which was empty). Usually at this time of year we're facing the back to back colds and bugs with the kids, it felt really weird today giving Kit medicine after so long.
As ever thank you to @nhsengland and the kind doctor who took care of us tonight. We are so lucky. Oh the worry when our little ones are poorly…
This is the second visit to A & E in a matter of weeks for little Kit as he had to previously seek medical attention due to falling over and cutting his chin on a tree branch. Izzy and Harry are also parents to daughter Lola Rose Emma, who turns 5 on January 25th.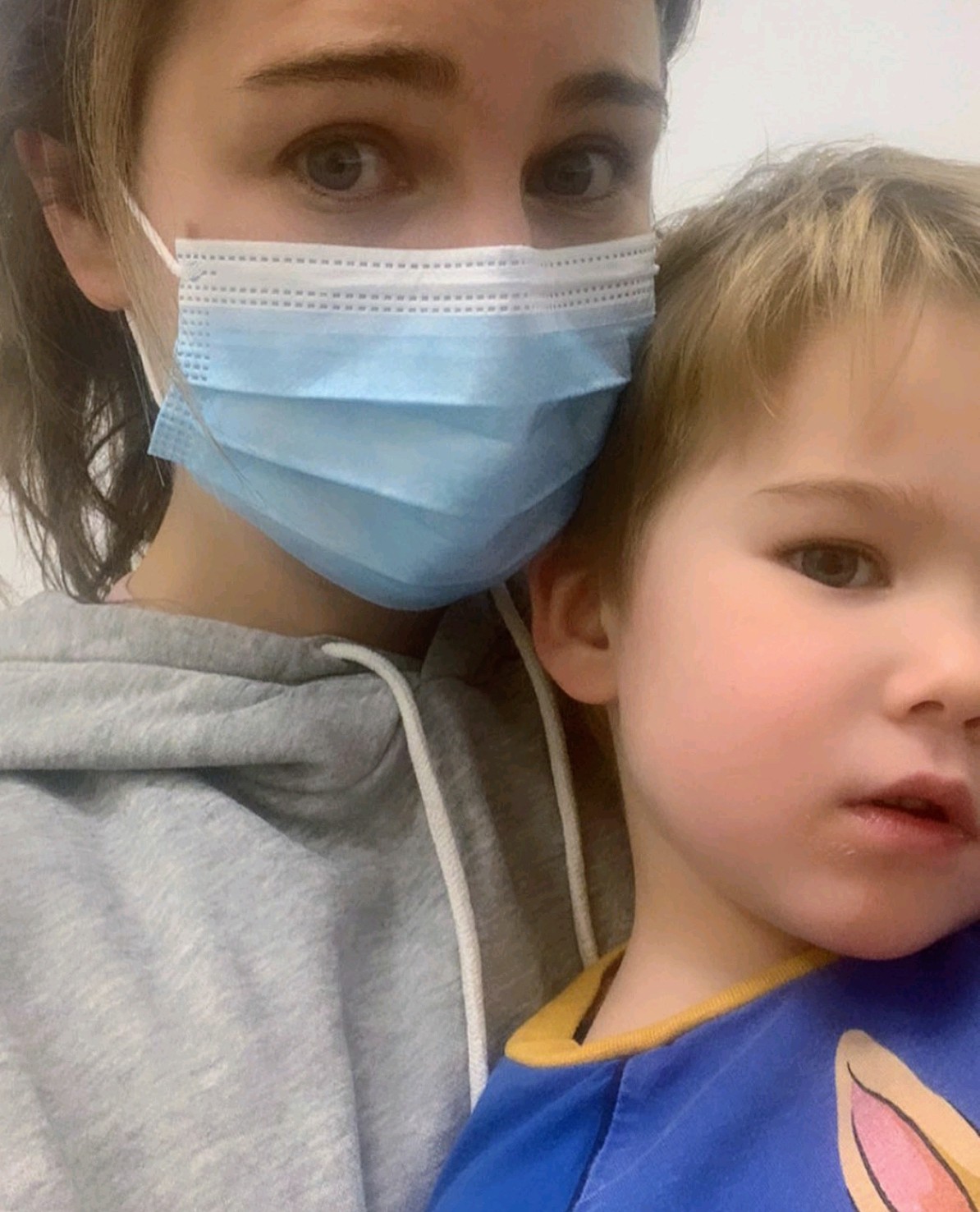 Source and photo: Izzy Judd