Kailyn Lowry's eldest son Isaac Elliott celebrated his 11th birthday today — Monday, January, 18th and the Teen Mom 2  star marked the occasion by sharing a photo of herself with the birthday boy and wished him a happy birthday on Instagram.
Happy birthday to the one who made me a MOM! 11?! Where did the time go?
As well as Isaac, the 28 year-old is mum to son's Lincoln Marshall, 7, Lux Russell, 3 and Creed Romello, 6 1/2 months.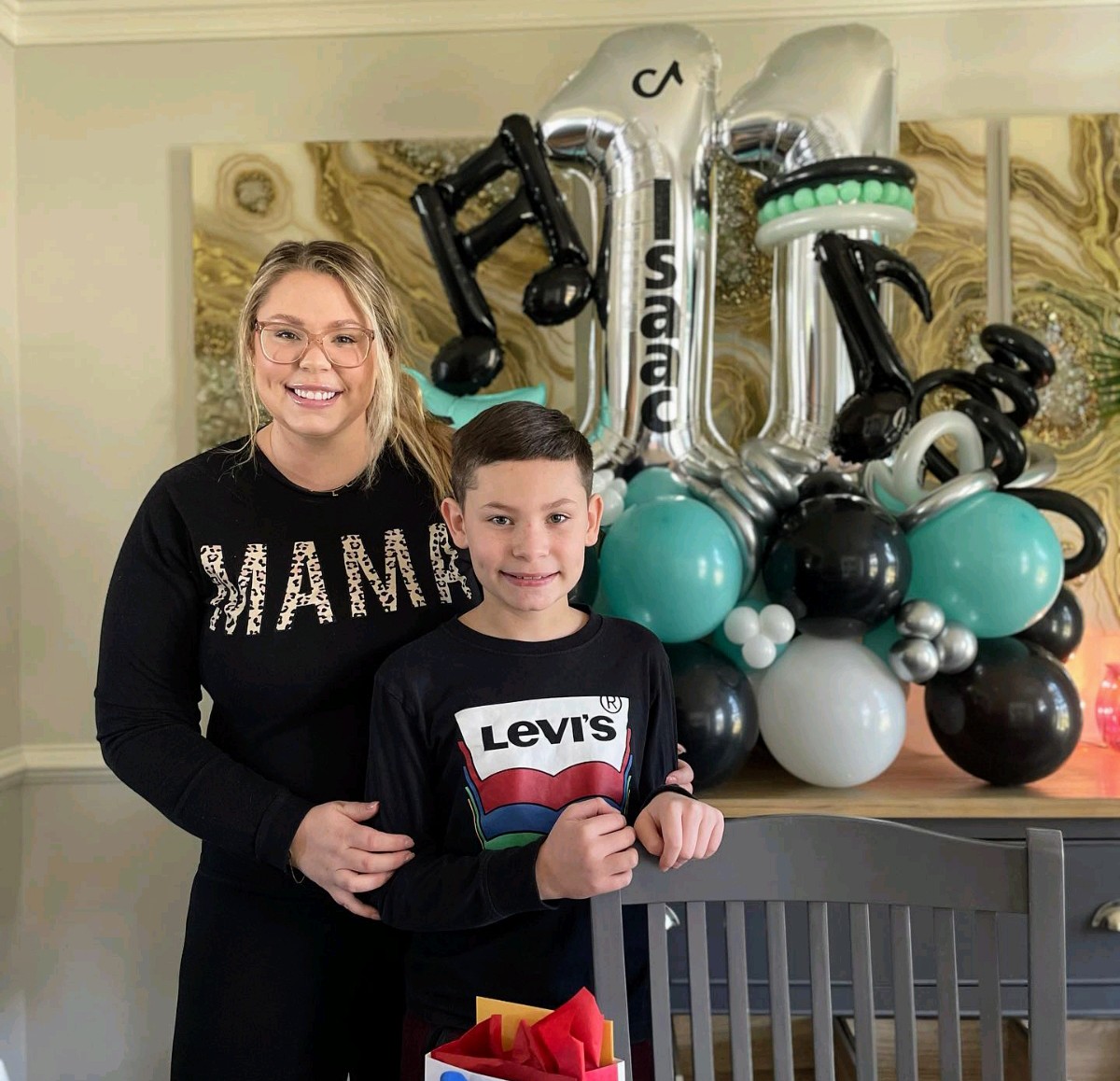 To see more photos from Isaac's special day — including one of his  awesome birthday cake click Continue reading →